T Chianti Tvrnl 3 - Tuscany - Wine Estate & Business Opportunities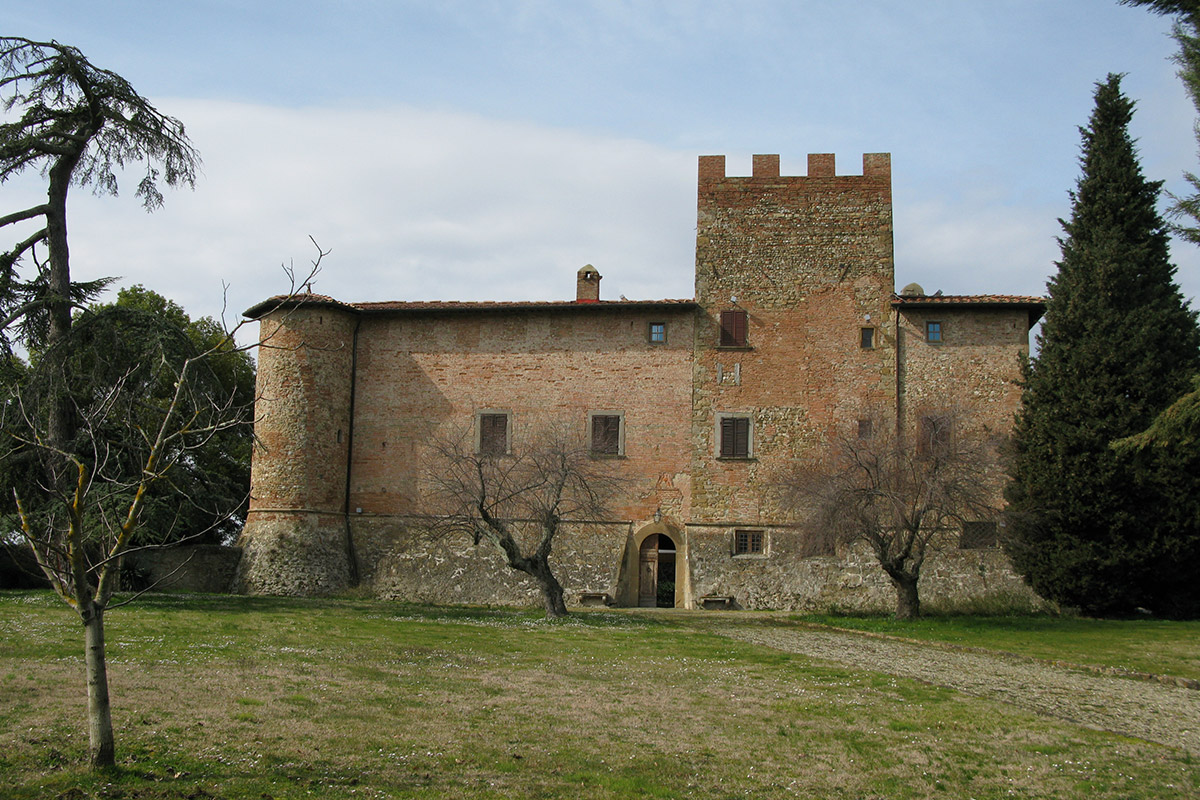 no document yet
Property Description
Tuscany, historical home, important 12th century castle, in a panoramic setting, in good condition, ideal for events and ceremonies, with an annexe offering AGRITOURISM accommodation, AGRICULTURAL COMPANY that produces olive oil and Chianti wine, CELLAR, small chapel, small village and various agricultural annexes, a large park and an indoor heated swimming pool; located in the countryside, in the Chianti hills, a famous wine producing area with vineyards, olive groves, woodlands, Villas, just 45 minutes from the centre of Florence.
PRICE: UPON REQUEST
the main part of the castle, not withstanding various renovations during the ...
... he course of the centuries, remains intact and has kept its original characteristics dating from the medieval times; with several floors the property is 1.400 sq.m in size and has reception rooms, some decorated with 'Affresco' paintings, kitchens, cellars and other various rooms offering a total of 30 guest beds, bathrooms, living rooms which are furnished with antiques; a courtyard which has a glass roof making it ideal for events and weddings;
Attached to the castle there is holiday accommodation, running as a business, 840 sq.m in size, divided into 6 apartments offering a total of 30 guest beds; there is a heated indoor swimming pool developed in a former barn;
There are several cellars included in the property and rooms used for the production of olive oil and excellent Chianti wine, which are harvested from the surrounding 62 hectares of land, included in the sale of the property.
There is a consecrated chapel on site which is often used for weddings and the castle provides accommodation for guests.
There is a small village of a few houses and a church, in ruins, a few hundred metres from the castle.
Further details and confidential information are available upon request
PhotoGallery: T Chianti Tvrnl 3